Is Cannabis an Effective Anti-Nausea Medicine for Cancer Patients?
For many patients treated with chemotherapy, nausea is an annoying side effect. It's horrific when the toxic chemicals of chemo and radiation leave a mark on your body. While destroying malignant cells, it destroys some healthy cells too. It affects your body making you nauseated, which lasts for a few days. Such conditions are repetitive and patients often get nauseous even after an episode of chemo is over. Mostly, due to the conditioned reaction happening inside the infusion centre. But, the worst part is no medicine can provide any long term solution, and vomiting often persist, with weight loss and malnourishment becoming an everyday affair.
So what's the point of torturing yourself?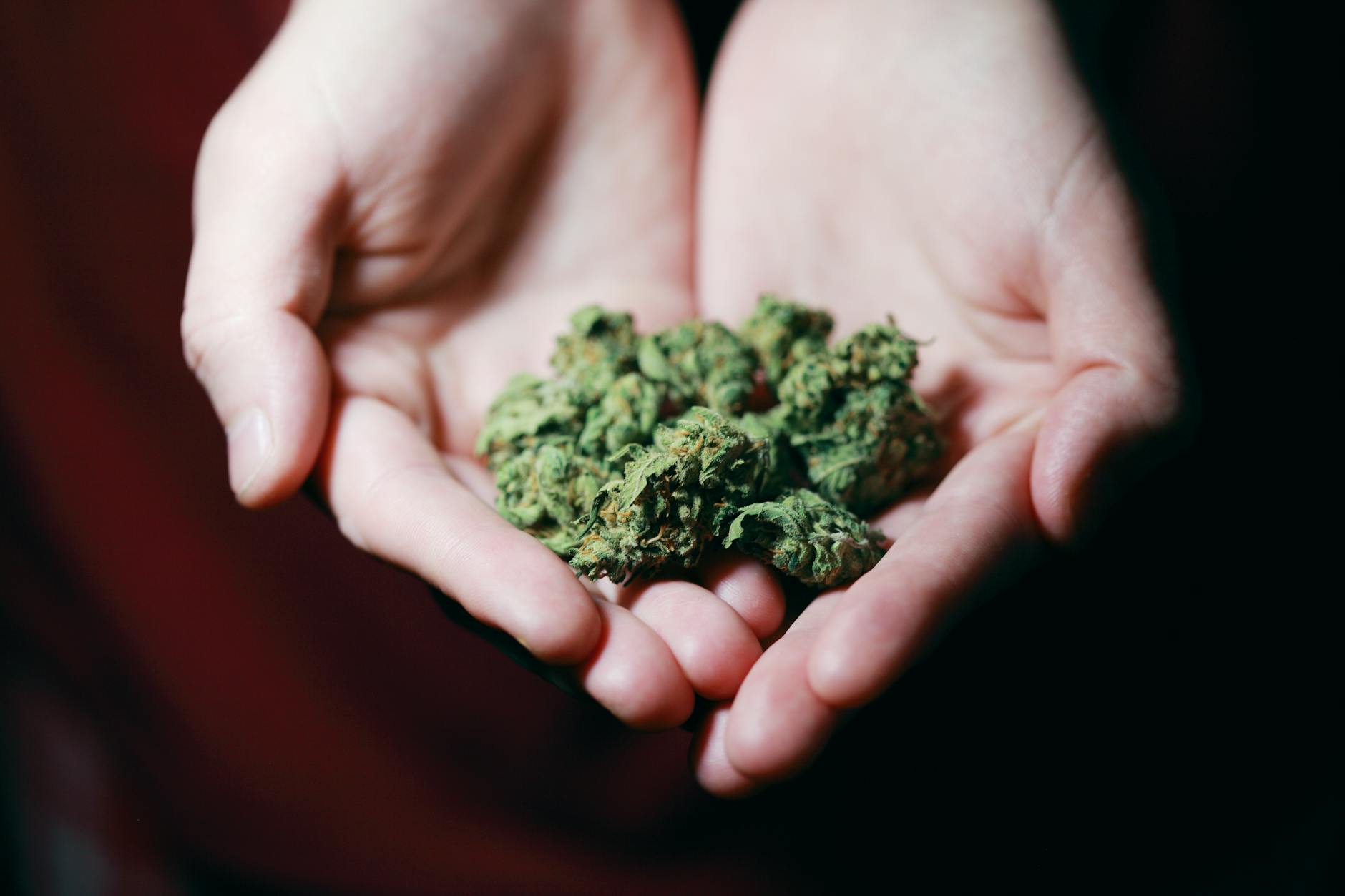 How Cannabis Can Help
Various studies have cited how the regulated doses of cannabis or CBD improves appetite and control nausea. In fact, CBD's uses in treating chemo induced nausea is one of its longest uses. The active ingredient responsible for the anti-nausea effect is THC, which has long been used as the medicine for this. The medicine Marinol (dronabinol) is made from THC as its prime component has been available as a Schedule II medication. More interesting is, it -is prescribed and obtained from a pharmacy.
Marinol is an oral medication, and its effect is way more difficult to handle than the smoked THC. Actually, smoking THC comes with a plethora of anti-anxiety effects, which is not present in the synthetic drug Marinol. Smoking also helps in reducing the effects of nausea.
The Effects of Marinol
Marinol, the drug itself seems to have mixed results. It may be because a compound of marinol is THC, while the raw cannabis itself comes with a plethora of placebo effects. Smoked cannabis directly however results in more rapid onset of effects while keeping it consistent for an extended phase. Inhaling it directly can help you achieve the desired relief for therapeutic effect. But, ingesting it might take up to two hours to start the effects but it will last longer.
According to a study published in the New England Journal of Medicine anti nausea medication does not always offer the placebo effects that the chemo patients require. Rather their effects were randomized without given a thought of its effects. The THC, on the other hand offers better results with amazing side effects.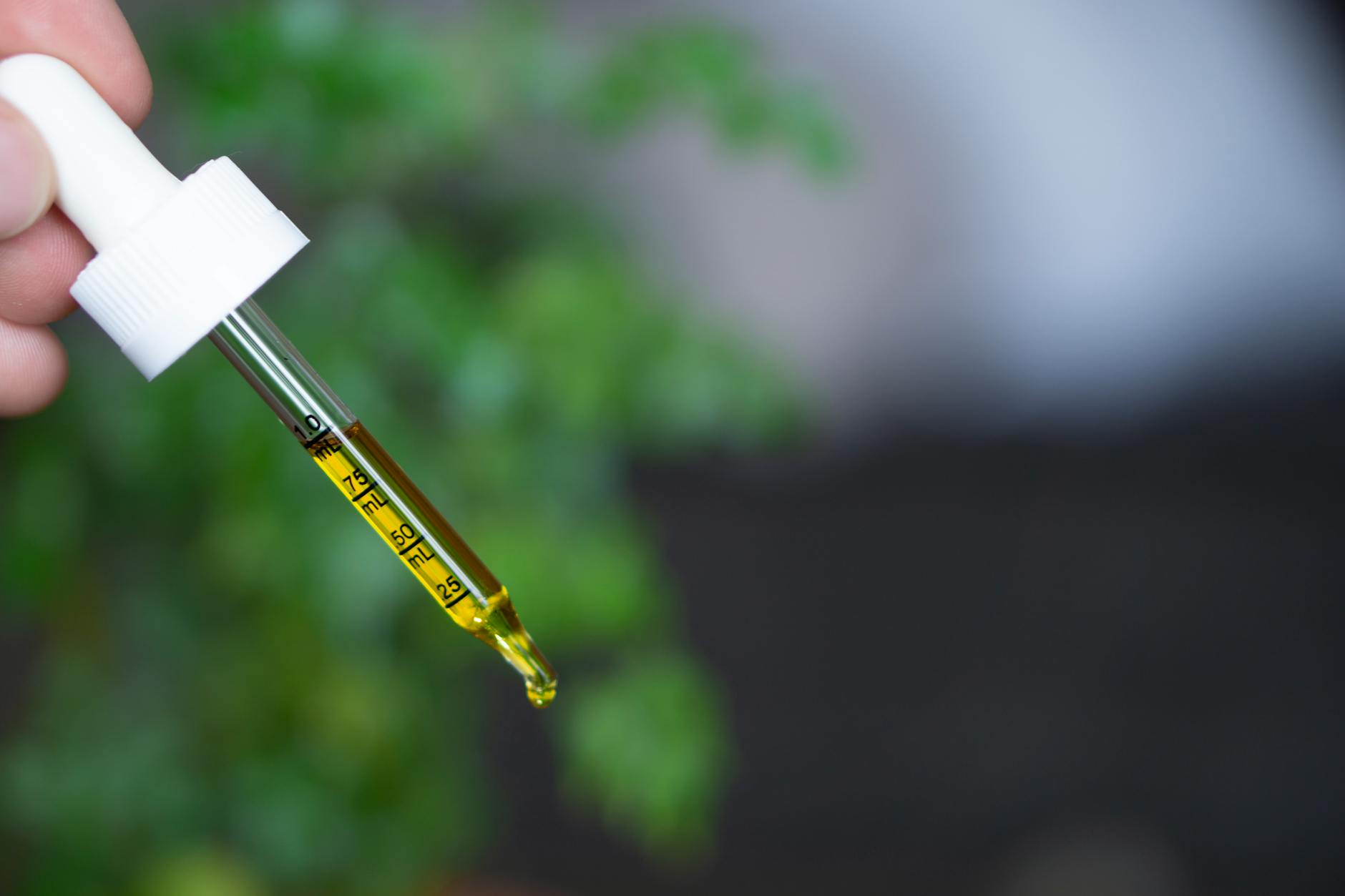 Today when the effects of cannabis is so far reaching with chemo patients experiencing relief from feeling nauseous every time, numerous states began sponsoring research studies on its effects. The good news is most of the outcomes are positive, which made FDA approve Marinol and other similar drugs with cannabis for cancer chemotherapy patients.