How To Pick Your Own Cannabis Seed?
Cannabis seed is one of the most exciting things we talk about these days. With recent studies linking cannabis with medical preparations, cannabis has become a household term for all the right reasons. It's no more a compound offering a placebo effect, but also an antidote offering relief from multiple chronic ailments. Medical practitioners use it as an add on to the prescription medicine to achieve a full-fledged benefit.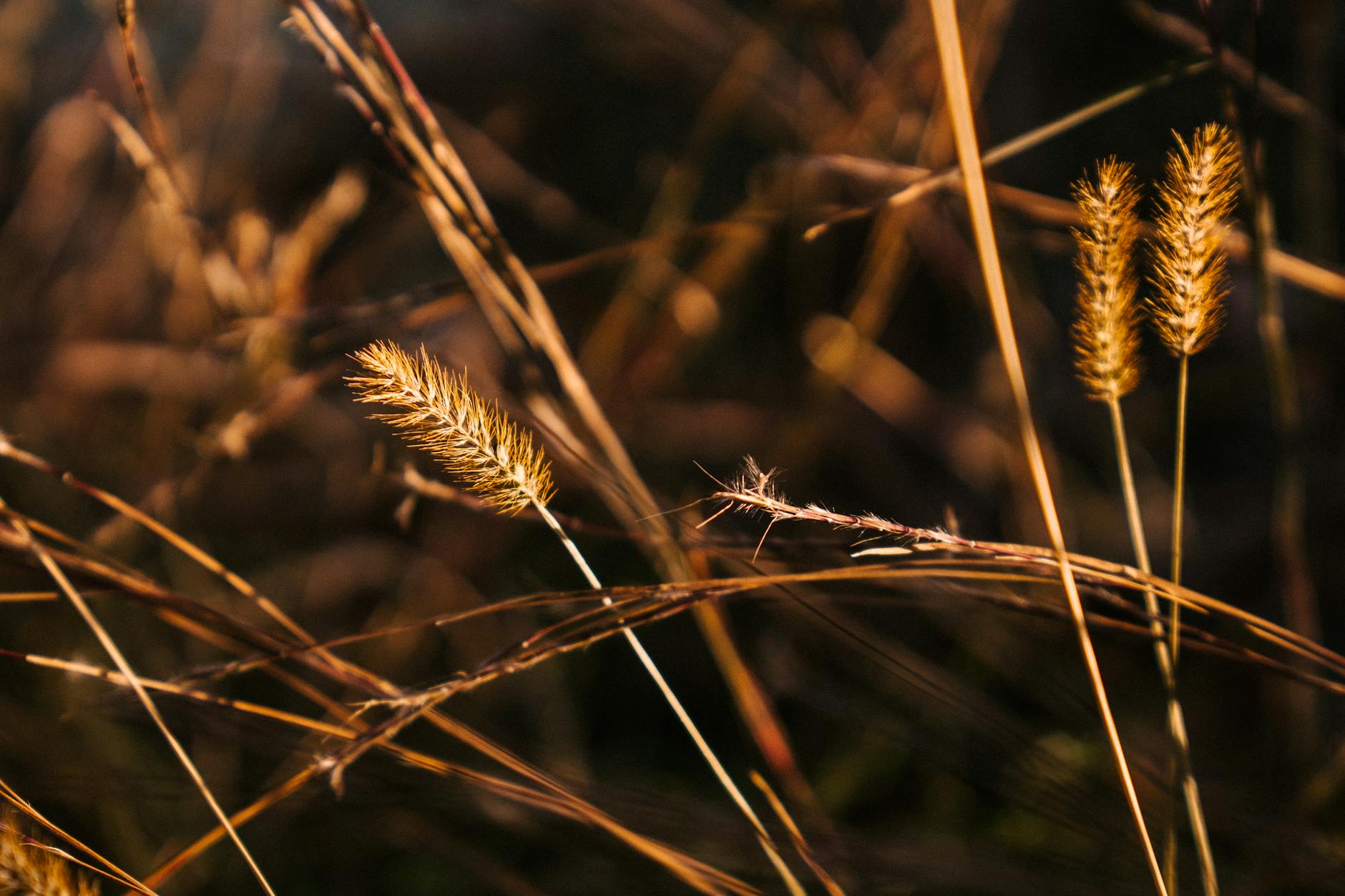 Now, the question is can you choose your own cannabis seed? Without the help of the experts, this becomes a tad little complicated. But, if you are experienced enough you can definitely go for it.
Collecting Your Own Cannabis Seed
Cannabis seeds are one of the most exciting things you can collect for yourself. These controversial little beans are genetically engineered organic products and make absolutely amazing compound for palliative care in patients suffering from chronic pain. But, there is a sheer number of strains with assorted characteristics, thus choosing the perfect one as per your needs are difficult. No doubt, they make an interesting and most daunting collections to begin.
One of the quests some collectors undertake is to try and find their perfect cannabis seed. Every different strain holds a different set of attributes which will combine to provide you with the perfect seed that matches your taste. Here is what to look for…
THC or Tetrahydrocannabinol
It's the prime psychoactive element in your cannabis seed. In the fully grown cannabis plant, it's found in plenty. So, whenever you are collecting seeds, check out the THC percentage. Remember, excess of it can compromise your consciousness. If you are purchasing your seeds you can see the THC content in it. However, in the cannabis seeds there won't be possibly contain any actual THC strain. If you are living in a country where THC is legal, you can also test it before investing in. But, if you are not you need to trust on the level of THC mentioned in packet.
Yield or the Produce
You know if you are panting cannabis seed on your own, make sure how much yield is legal in your country. Going beyond that is like inviting hassles for no reason. Yield is measured in grams and you need to take care of the average yield per breeder allowed in your state. If you already are buying a high yield seed, it's important to know how much is permissible by your state law from the very beginning.
Cannabis Strain
How do you choose the cannabis strain? Though it's just not about the vital statistics of the cannabis to be precise. Different cannabis seeds sometime have same level f THC strain and the yield levels. So opt for the strain you certainly like. A good way to do this is to look at ones that have won legitimate awards for quality.
Take care of the Delivery
Make sure that the last and most practical thing is obviously the delivery time. Opt for the marijuana seed that can be easily and quickly delivered. Opt for the seller who can deliver seeds safely.