How Marijuana Affects Mind & Body?
Marijuana and its effects on the body and mind has been under review for quite some time, but getting high gives you a different experience altogether. Getting stoned with marijuana gives you the relaxation it deserves and at the same time calms your sore nerves. Weed relaxes your body and ease pain, but it's important to know the way it offers relaxation, because excess of it can impair motor and even cognitive skills.
The Effects of Marijuana on Your Body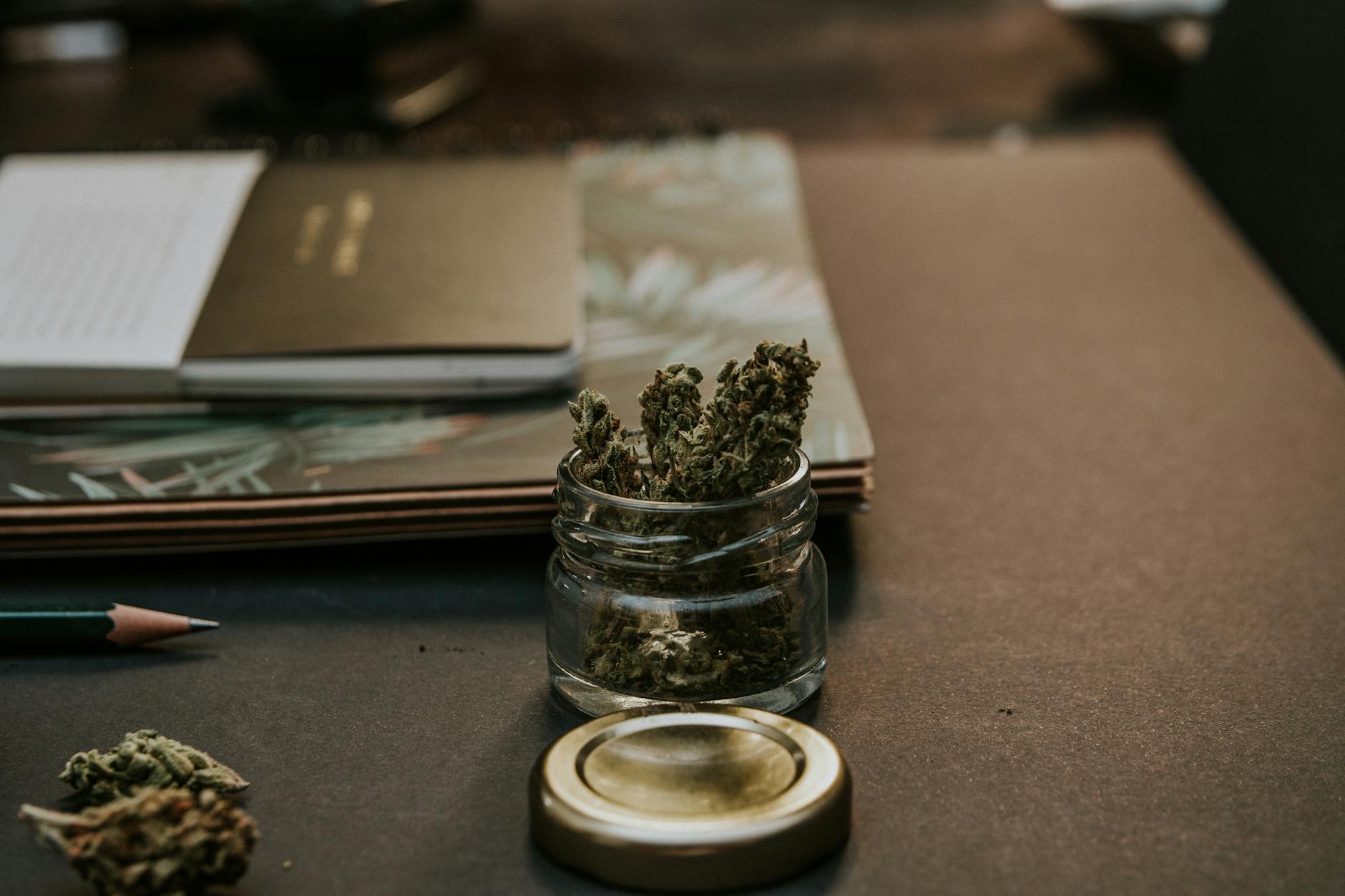 Depending on the cannabis content, it's effects are different on the human body. Strains are chosen from varieties of marijuana, indica, sativa, as well as blends of different organic herbs to create compounds with varying relaxing effects on the mind and body . Here's a look at the effects of various cannabis strains on your body.
1. Blue Dream
It comes with more of sativa than indica element. The name is derived from its dark green appearance of the leaves under heavy trichomes. Blue Dream works wonder for sleep disorders and insomnia and is known to bring in breakthrough treatment for insomnia. For the chronic patients, it works better than the prescription meds most of the time. "It's more of a night time med" recommends experts, and " people suffering from chronic insomnia should have the recommended dose before hitting the bed".
2. Green Crack
The name resembles its color and offers extremely intense effects on your body thus reducing chronic pains and aches within a short span. It comes with a heavy blend of sativa, which have far reaching effects on mind and body. Not only for chronic pains, people with depression or anxiety disorders can take this medical cannabis strain to deal with it. Green crack offers instant and quick effects and is ideal for a "middle of the day" dose. For the pain patients, green crack certainly offer breakthrough pain treatment.
3. White Berry
Contrary to the name this variant is intensely purple colour and contains 90% Indica along with 10% sativa. The attractive colour draws patience towards this strain. It is extremely useful in relieving muscle spasms and muscle pains. Patients suffering from various muscular ailments, such as restless leg syndrome, find particular benefits. The indica dominant strain gets an easy "A" rating in terms of the medicinal benefits. The hybrid is a wonderful night time medication and has intense effect on both the mind and body.
4. A-Train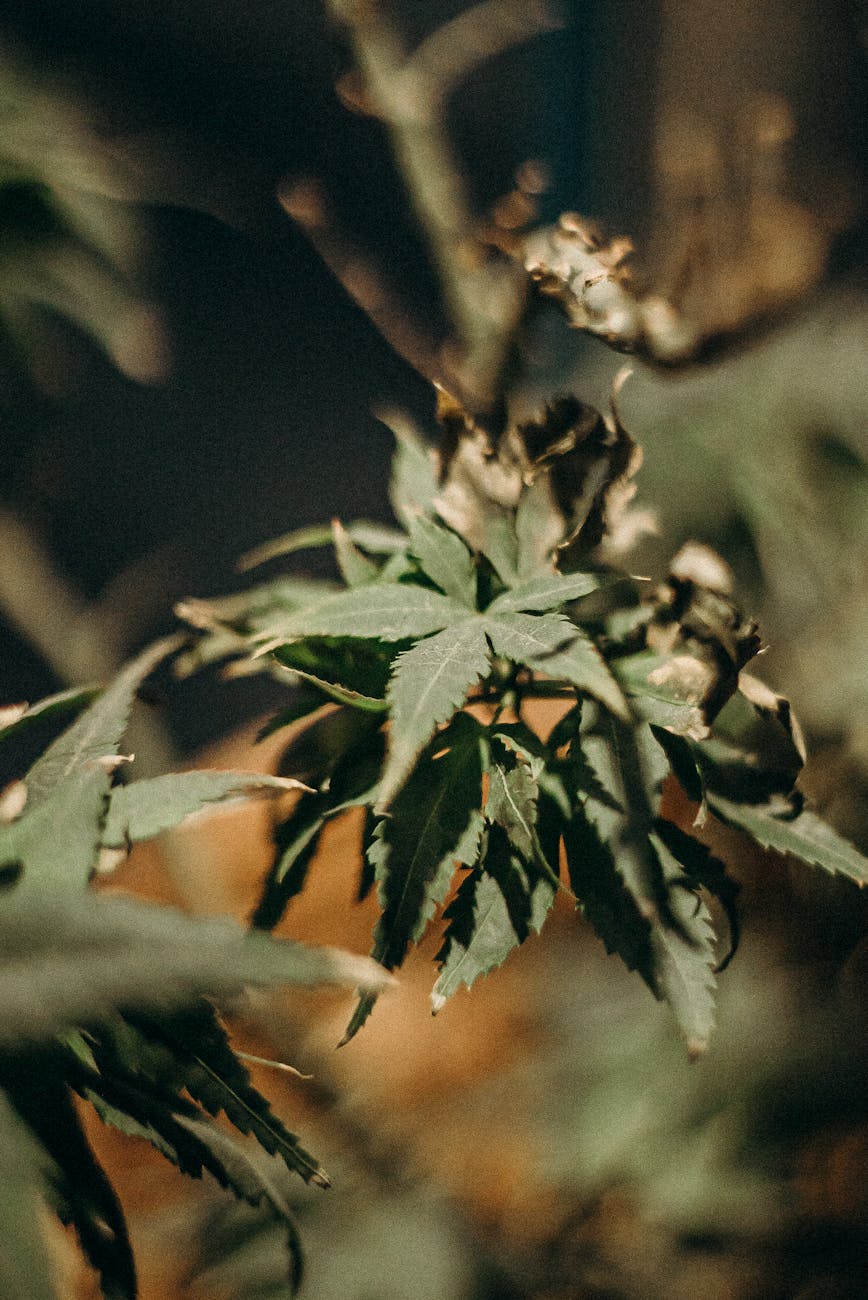 The variant is a cross of the Afghani plant and the extremely popular Trainwreck, and is an extremely powerful indica hybrid. There's this distinct spicy flavor along with citrus undertones which creates a refreshing feel as you enjoy everything that's good about indicas. The A-Train acts as a great appetiser enhancer and brings down ocular pressure. Patients suffering from chronic appetite issues, and even those having eye problems, including glaucoma, have witnessed significant benefits with the use of this miraculous variant. Quite expectedly, it's also an award-winning variant, such as the winner of High Times Top Ten Strain of the Year, 2009.
5. Canna Sutra
The sativa dominant strain comes with an incredibly sweet and citrusy smoky flavour. It's well known for the aphrodisiac qualities and the marijuana flavor comes with a heavy lemon undertone. Amazing to elevate sexual mood, it is good for treating both sexual issues as well as moods. The bronchodilator property makes it perfect for treatment of asthma and is often used in smokeless vaporizer. Besides being the favorite among bud tenders, it's quite popular among those preferring the indicia meds. The hint of purple in the leaves make it a hot sell in the dispensaries.