Does Cannabis Offer Effective Palliative Care
Cannabis has been a subject of study for many years now. It's been a magic potion that suppresses pain, calms sore nerves, reduces the symptoms of many chronic ailments, and sometimes cancer. No wonder, cannabis is becoming the hot topic of discussion in medical science. Talking about palliative care, there is an array of medicines, but most of them come with potential side effects. However, the clinical use of cannabis has been strangely successful in this case.
A year ago, when I came across Joe's mother, she was a cancer patient fighting in Stage III cholangiocarcinoma. Thankfully, she was under the supervision of an open-minded doctor, who prescribed cannabis oil during the last phase of her life. The pain was excruciating, but fortunately she got rid of that during that phase. Anxiety no longer troubled her and at least she could sleep during the last days of her life.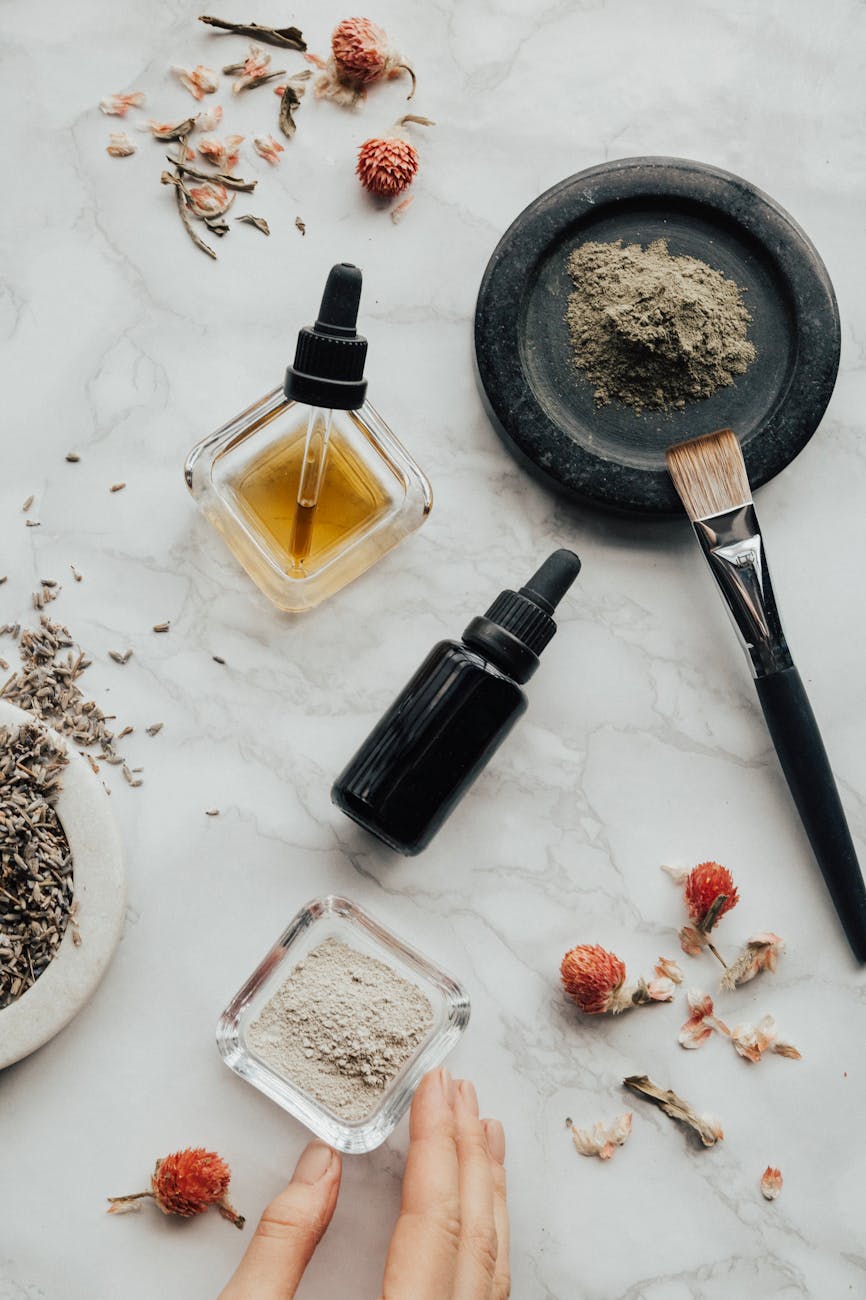 You know this incident was an eye opener and changed my thoughts about cannabis.
Cannabis Offers Holistic Benefits
Trusting a fad, that too something like cannabis over pharmaceutical meds was difficult. But, lately there are many instances of the holistic palliative care offered by this compound. The precise dosage of cannabis are highly effective.
Administering cannabis, when the disease progress offers lots of benefits. It becomes morphine for the pain, antiemetic for nausea, Lorazepam for midnight agitations, even laxatives for the constipation.
Cannabis as a Palliative Care Compound
Some countries across the world have approved the use of cannabis as a palliative potion for patients with terminal illness. Such a trend has also led to a prospective growth of study carried on around 2000 patients in different parts of the world. Surprisingly, results are overwhelmingly positive. Over the period of 6 months only 3% of the respondents experienced "no change' in their condition (the reason is mostly their terminal conditions). Rest of them has reported significant improvement their conditions. Many of them has also stopped using opioid pain medication.
Observational studies have proved, how effectively cannabis improves the symptoms (mostly pain) commonly found in advanced cancer patients. Sometimes physicians have also recommended doses to improve the quality of life. It's been incredibly magical for managing pain and discomfort following cancer and other terminal illness. For symptom control, cannabis is more effective in many cases than usual methods.
Is Palliative Care Psychoactive?
Cannabis has psychoactive benefits as well. Usually, cannabis is highly effective in treating anxiety disorders. People with depression are most likely to have it , but abnormal use of the drug causes existential anxiety. However, science has always support the recommended doses of cannabis in reducing the symptom, though it should always be under the close supervision of the doctor.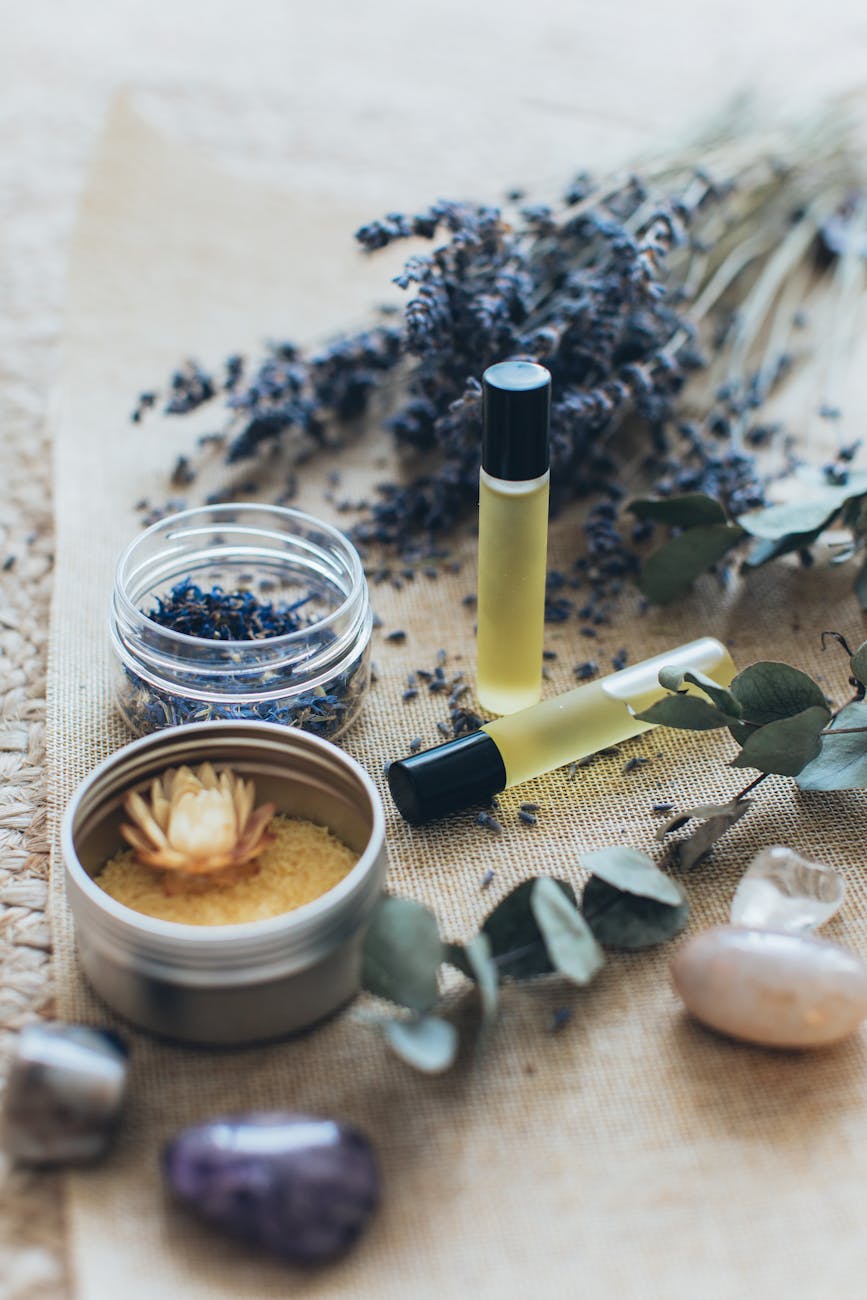 According to the studies, cannabis and its compounds have magical benefits in providing palliative care, though the effects differ from one person to the other. Hence, professional supervision is always best whenever there's cannabis administration as palliative therapy.