Can You Consume Crude Cannabis extract?
A recent study on the therapeutic effects of Cannabis has documented that the CBD rich extract of whole plant is more effective than a single molecule CBD. Mentioned in the Pharmacology & Pharmacy journal, the article clearly challenges the age-old notion that says "crude" cannabis preparations are low grade and less effective than single-molecule compounds.
Further Research Suggests the Efficacy of Whole Plant CBD
CBD has already been a potent potion for a number of diseases. Over the years, it has been used as palliative medicine. Even for the pain during cancer cannabis extract works wonders. The effects of crude compounds of CBD are available in the various scientific literature.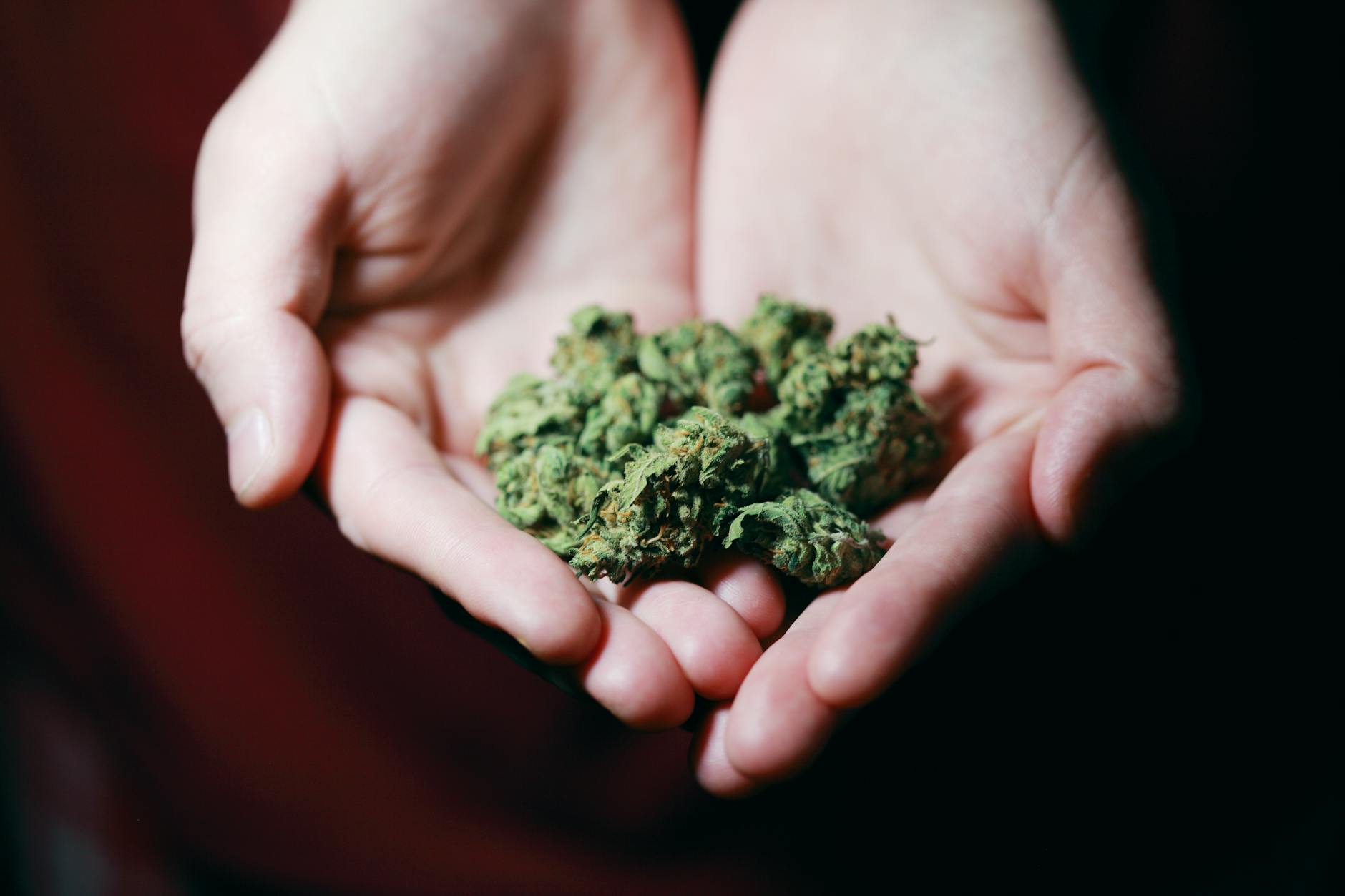 Over the past 15 years, preclinical studies suggest cannabis is anti-inflammatory. The palliative effects of crude cannabis are effective in diseases like multiple sclerosis, rheumatoid arthritis, inflammatory bowel disease, and diabetes. But the same studies have said that the whole plant's crude extract, when consumed in the recommended doses, helps in reducing the effects of various chronic ailments.
Studies on Mice                                                                                 
For a comparative study, scientists have administered single molecule pure CBD in a group of mice and have noticed its anti-inflammatory effects within a short span of time. This is one of the landmark study in this field which helps in comparing the effects of single molecule CBD and crude cannabis in inhibiting the tumour necrosis factor alpha (TNFa). It is a systemic inflammatory signalling molecule. Studies suggest it significantly reduces with the regular usage of CBD. Disruption of TNF-alpha production is exclusively associate with the chronic ailments like Alzheimer's, depression, Cancer, and irritable bowel syndrome.
The pure CBD tests were no different from the results of the earlier preclinical research. Once again, crude cannabis is a better alternative than the single-molecule compound.
Cannabis extract and the Commercial Painkillers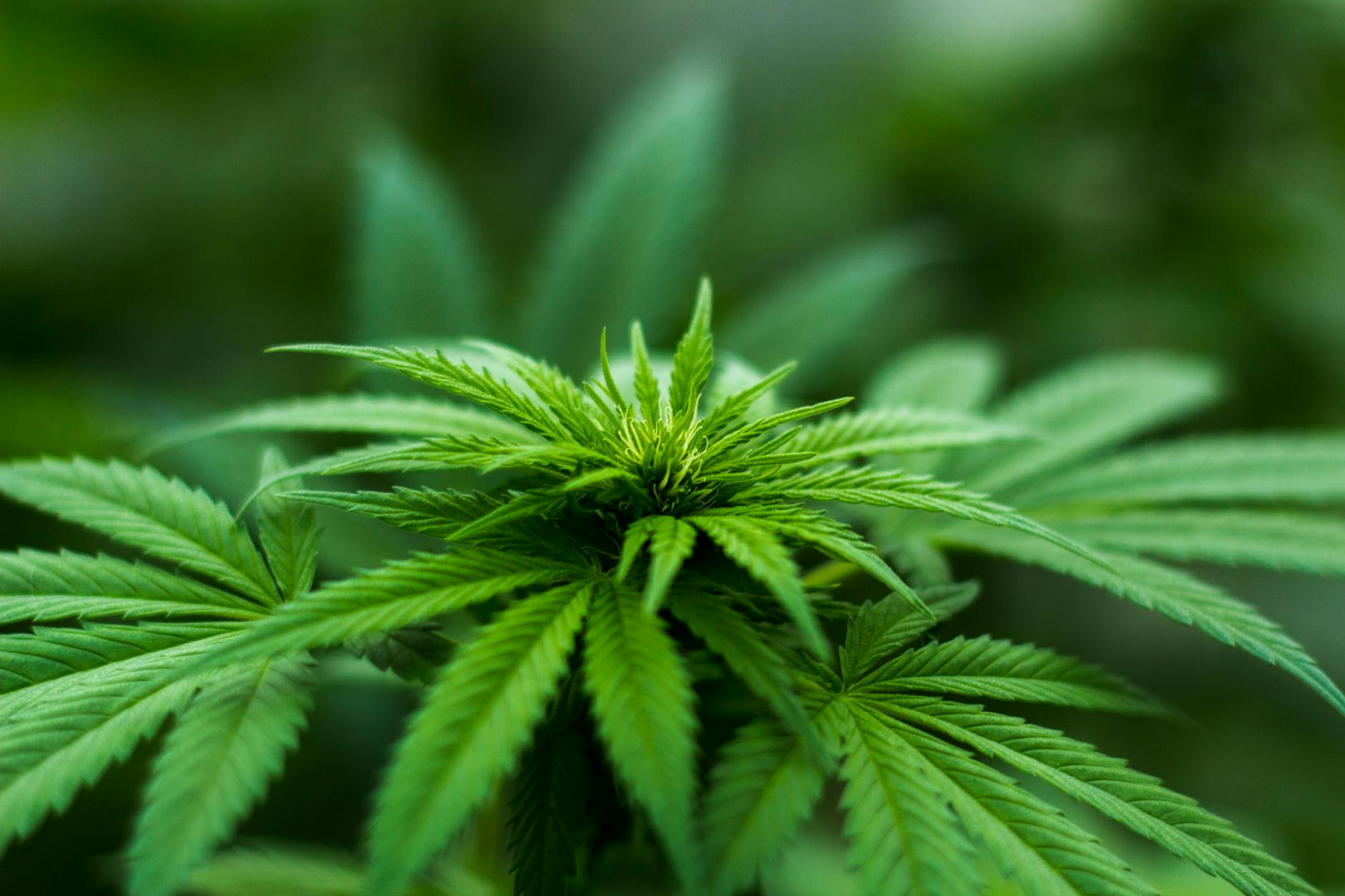 Compared to the commercial painkillers, whole plant of cannabis extract often provides long term effects than the commercial painkillers. In fact, the former has the long term anti-inflammatory potency than the aspirin. Though aspirin aids in TNF production, its effects are negligible. Especially for reducing inflammation by chronic ailments, canabis works great.
Conclusion
The key finding of the study is though the effects of Cannabis components improves the conditions of patients with chronic illness, the impact of crude cannabis prove the anti-proliferative effect of it on tumor cells and the inhibitory effect of it on bladder contractility. Considering from this perspective, crude cannabis is often chose as the better alternative over the single molecule compound.